I want to ensure that families feel safe, supported and loved throughout their pregnancy journey. I want to provide clarity and expertise to help you have an empowered birth.
Birth
free initial 1 hour consultation

2 prenatal visits between 35 and 38 weeks where we discuss in detail fears, concerns, wishes during labour and birth, pain relief, comfort techniques, breathing exercises, how I can support your partner and so much more

labour support from when you call for me to come until the birth of the baby

2 hours immediate postpartum care wherever you birth

2 postpartum home visits within two weeks after birth

birth pool rental (additional fees)
Childbearing doesn't finish the moment the baby is delivered, it continues and helping the mother recover as she tends to baby is more than enough in the first few weeks after baby arrives. I believe that through nourishment, support, nurturing and TLC, the mother will have best chance to adjust to this new phase of life.
Postpartum
in home care for set hours over a set block of time at an hourly rate

light housekeeping: empty dishwasher, load/unload washing machine/drier etc.

light meal prep: make a meal or snack for mom to eat while nursing, make tea or coffee

prepare nourishing postpartum meals in the home that support healing and comfort

assist in newborn care: bathing, changing diapers, breastfeeding, formula feeding, baby wearing/wrapping, baby massage

tend to baby while parents rest

breastfeeding support

reflect on labour and birth experience
After baby arrives much is forgotten in the way of the new mother; many want to hold the baby and visit but what is essential to healing and recovery is having a plan in place to allow it to happen. Let's discover how to nourish your body and pause between chapters as you navigate through the 'first forty days'.
Postpartum planning 101:
Meetings designed to help you make a postpartum recovery plan (4+ hours)

includes tips on body recovery and healing, nutrition, postpartum rituals, nesting stations, hormones and feelings, family support, finding your village, breastfeeding support, baby wearing and sleeping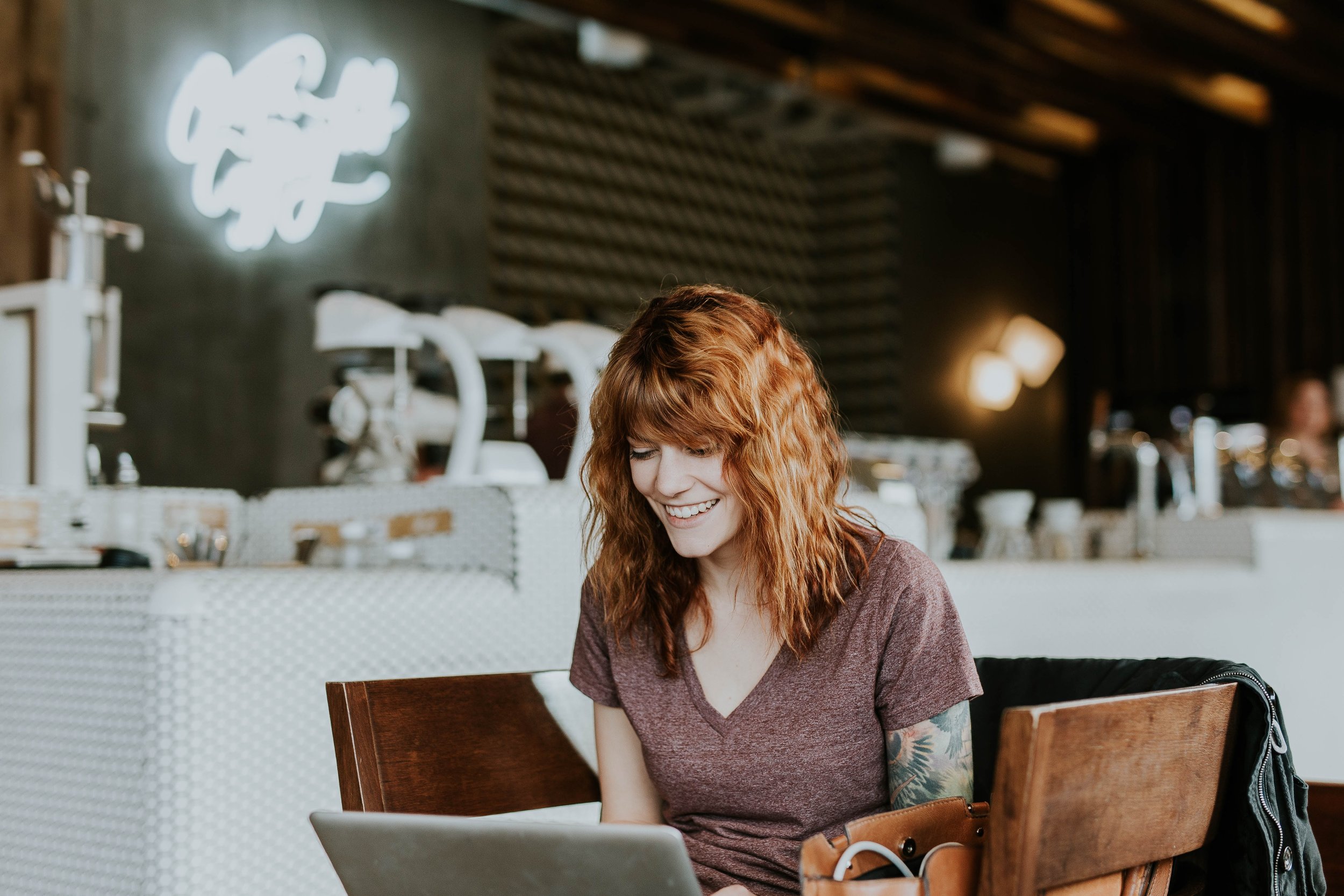 Live in a different city? Confined to bed rest? Other children to care for at home? Busy work schedule? Overseas? Partner working out of town and they want to be part of the process? Then this is for you! Support from the comfort of your own home or office or even your favourite café!
online offerings:
the prenatal side of doula care from the comfort of your own home (discuss fears, birthing options, pain management etc.)

postpartum visits via Skype to check in on your care, offer emotional support and evidence based care
La Bassine Birth Pool

Easy to set up with included pump to inflate and deflate, NEW liner, hose and thermometer all in its own carry bag

25" deep to create buoyancy and allow movement for different positions while in the pool

Rentals based on availability
Transcutaneous Electrical Nerve Stimulation (TENS)

Consists of flexible stimulating pads connected by wires to a small, handheld, battery-operated device that generates electrical impulses to help with back pain associated with labour.

Machine can be used and controlled by the birthing person in all stages of labour. (Cannot be worn in water)

Rental includes handheld unit with neck string, new electrodes (pads), extra batteries, info guide, carry case
Please click here to arrange a free consultation and we can discuss in detail what doula care looks like for you and the associated fees.
As a birth + postpartum doula I can:
discuss all birthing and labour options from positions, standard procedures and the choices you have throughout it all

provide comfort measures during labour

assist in acquiring the knowledge necessary to make informed decisions about your care

help you write your birth and/or postpartum plan and determine what to include

support you emotionally, mentally and physically with continuous labour presence

provide support and gentle guidance to your partner

advocacy support to help you communicate your preferences and wishes

support you in home, at birth center or in hospital, including epidural support, induction support and cesarean births

immediate postpartum care wherever you birth

in home postpartum visit to help integrate baby into the home, answer any lingering questions, reflect on the birth and process the experience as well as assist with newborn care and breastfeeding (postpartum package includes longer care)
A doula does not:
perform clinical tasks such as blood pressure, fetal heart checks, vaginal exams; the midwife or caregiver performs these

act as a nurse or midwife or deliver your baby; I'm there for support and non-clinical care

judge the choices you make; I am there to support you in your decisions and choices

speak on your behalf or make decisions for you; I help advocate for your wishes and goals

take over for your partner; I can comfort the partner, explain what's going on around them, suggest or gently remind ways to help you